Info Centre
Affecto Team Interviews: Meet Craig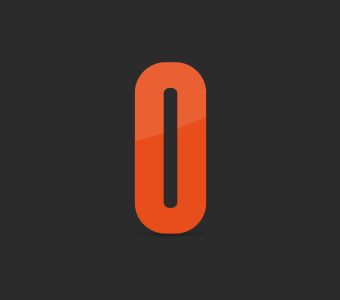 This week is about Craig, our Bearded Op's Manager. Best known for his extensive industry experience, his love of all things fun, his penchant for an alcoholic tipple or 3 but most of all for steering the good ship Affecto alongside Daniel.
Read More
How to Protect Small Businesses from Cyber-Attacks and Data Breaches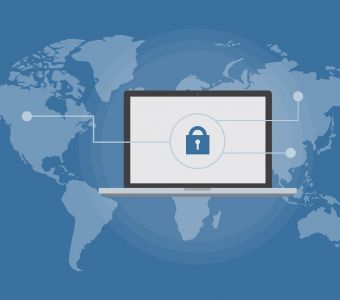 We are fully aware that cyber security is worrying for all businesses, and therefore we have put together a few ways for you to ensure your business is as safe and secure as possible.
Read More
Affecto Team Interviews: Meet Natalie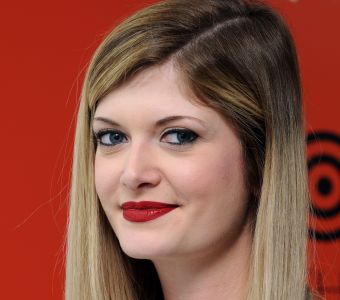 First up in the series of interviews of our Affectoites is the lovely, kind, nice (all her own words) Natalie Salvato :-).
Read More
Tips for Creating a Productive Home-Working Environment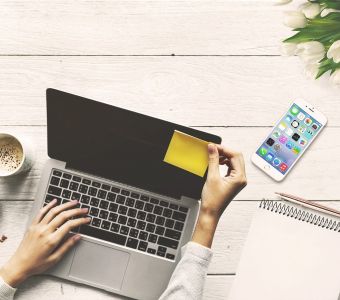 As a business we have always offered remote working days as we believe in a healthy work life balance for our team, however, pre March 2020 we had never contemplated our remote working would become weeks that turned into months so as per many other companies we had to evaluate our working practices and adapt.
Read More
Onboarding Remote Developers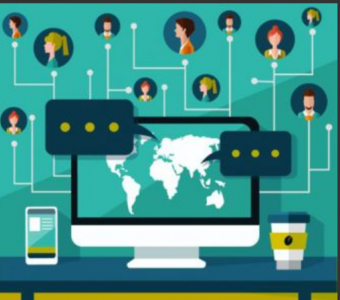 Even before the current COVID-19 pandemic, remote developers were fast becoming a serious part SME and large-scale enterprise hiring strategies. Here, are a few thoughts around how to effectively onboard them.
Read More
How to Talk About Yourself in an Interview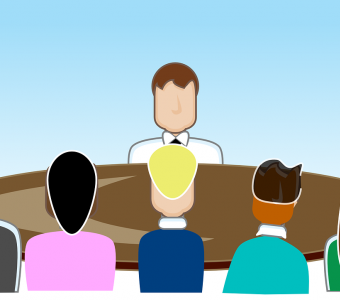 It's all too easy for interviews to descend into quick-fire technical questions. Here are some helpful tips to help you control your interview and showcase your achievements in an engaging, confident way.
Read More
4 Interview Questions to Ask When Hiring Remote Developers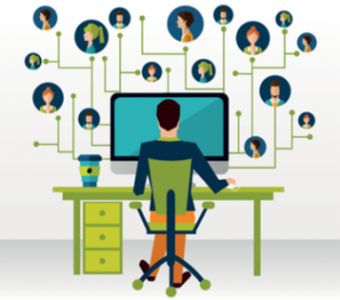 Hiring Developers is challenging. Hiring Developers who'll be working remotely is even more so, especially for companies adopting this way of working for the first time during the current COVID-19 pandemic.
Read More
Showing 1 to 7 of 7 results