Affecto Reward Scheme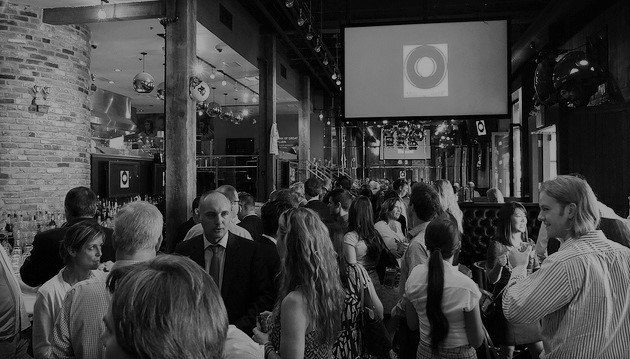 We're always expanding our networks of talent within technology - Do you have someone in your network who'd benefit from working with us? If you do, we'd love to meet them!
You can make your recommendation with confidence, safe in the knowledge that they'll enjoy a great experience with us throughout their career. Not only that, if we secure them a new role with one of our clients, then we'll reward you with £500 of either Amazon or Appreciate (Love2Shop) vouchers once they've successfully completed their probation!
All you need to do is make a qualified email introduction to one of our Consultants or to info@affecto.co.uk and as you'll see from the T's & C's, it's a very straightforward deal from start to finish - its win-win for everyone!
Terms and Conditions
Affecto Recruitment Ltd will provide up to £500 of either Amazon or Appreciate (Love2Shop) vouchers for each person referred and placed by Affecto. The introduction should take place via email and the person should be a personal contact of yours and agreeable to your recommendation. The candidate must be eligible to work in the UK. They should mention your referral at the point of initial registration with Affecto. The candidate must be placed by Affecto within 12 months of that registration and must pass their probationary period (upon which the vouchers will be issued). The reward applies only to the first placement and not to any subsequent placements of that candidate by Affecto. Affecto reserves the right to vary or terminate all or part of the terms of this scheme at any time without notice. These conditions shall be governed by the laws of England and Wales and parties submit to the exclusive jurisdiction of the English Courts.