Join Us
We sat down a few years ago and asked ourselves how viable is a traditional 360 model? Do Recruiters still want this? Can Recruiters make as much impact on the client side as they can on the candidate side? Can they earn as much being pulled from pillar to post with new sales calls targets and the extra reg's? Should we ask any more questions or just go and enjoy a long lunch around Kelham?
The answers........ Well, we don't know (other than the long lunch) as everyone is different and can gravitate to each side of the recruitment process. So, we decided you should be able to choose based on what works for you!! Love winning new business, join our BD Team, love the buzz of working with and ultimately placing candidates, join our Delivery Team or you can even stay 360 if that's your thing.
Regardless which area of the business you chose, we offer the same salary bandings, bonus structures, incentives, progression matrix and all the associated treats of being a success focussed independant. Why, because we are big on our team being happy, being motivated, being able to do what's right for clients and candidates and, ultimately, being able to maximise their earning potential by focussing on what they are good at!
We're still a young company with big aspirations and to turn these into reality we need a driven, focussed team who want to go the extra mile, who we can be proud of but most of all who we can celebrate our successes with.
If you like what you've read check out the elements below to learn a little more about what you can look forward to as an Affectoite. No live roles? No problem, we'll always find a role for the right person. So, if your outlook aligns with ours and you have the skill to match, lets have a chat!
Here are just a few of the benefits of joining us: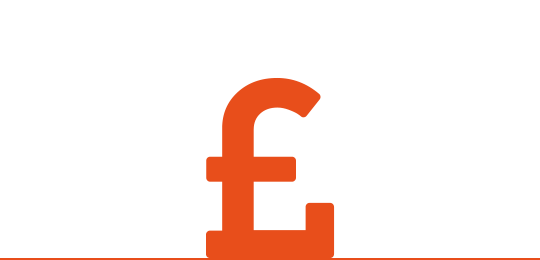 Bonus
Let's not beat around the bush, good Recruiters want to earn! So, we designed our bonus scheme to give our people earning potential, limited only by the hours in the day... So, if you're lucky enough to get an interview, ask what a 30k month will net you, you'll be impressed!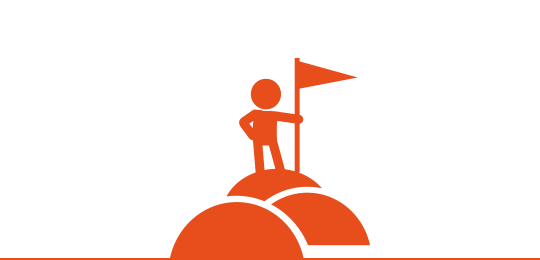 Progression Pathways
Want to remain a Top Biller but still climb the career ladder? Or do you want to become a Manager whilst billing? Whichever path you have in mind for your career, our progression matrix will get you there.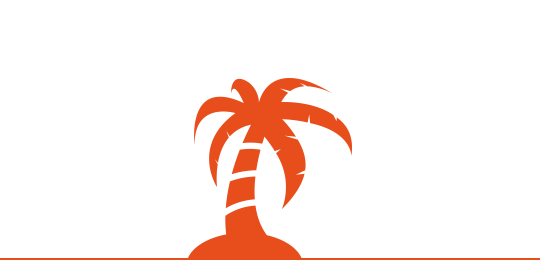 Benefits
Fancy being able to work from anywhere with wifi? Like the idea of local discounts around Kelham? Looking for help with your Health and Wellness? Yes…? You'll be pleased to know there's plenty more where they come from!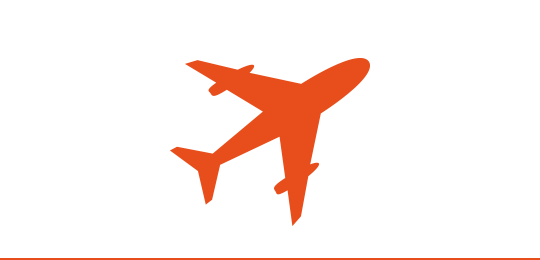 Incentives
Yes we give you a great salary, Yes your bonus is uncapped and Yes we love earning as much as the next Recruiter (probably… no, definitely more!). However, we still love treating our people for a job well done, so expect regular lunches, team nights out, opportunities to win more holidays, overnight stays..... Oh and you get an Affecto card, intrigued?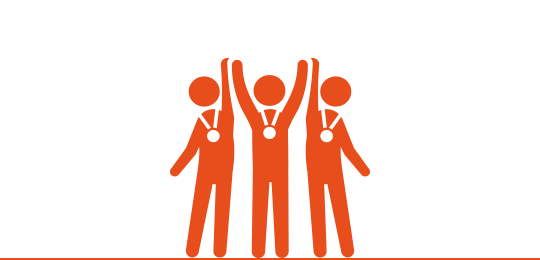 Training & Support
As good as we are, we know we can't teach you everything about Tech! So we've set up partnerships with consultancies from software to cyber security who help us train new and existing staff. Don't worry, you'll know your languages from frameworks in no time. Recruitment? now that we can teach you! Our leadership team has bags of experience across a range of sectors, so you'll be well supported no matter what you're trying to achieve.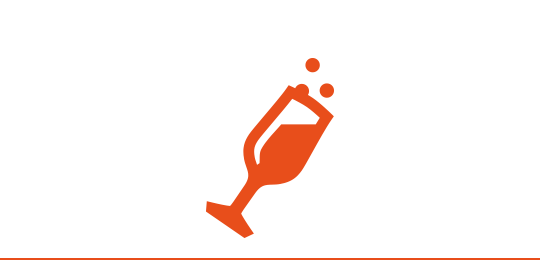 Environment & Culture
It's tough to explain our culture in a short paragraph, so here goes.....We are driven, knowledgeable, hard working and we definitely have a no bulls**t rule. We also love a laugh, go out of our way to support people, don't micromanage and passionately believe that whatever happens, good or bad, we're in it together! Effectively we treat you as a grown up and all we expect in return is for you to act like one, well... not all the time, where's the fun in that?!
Join Us
There are no jobs to view currently, please check back later.