About Affecto
Affecto is a multi-disciplined, specialist technology recruitment business that focuses on permanent, interim and contract appointments across Yorkshire and The Midlands. We've spent years building our networks across IT from Development and Project Management to Infrastructure and Data Science. In today's climate, organisations are looking to us to connect them with the people who can make a real difference.
We believe our success is down to the recognition that even in such a fast-moving industry, relationships are fundamental. Therefore, we place huge importance on maintaining and growing our connections, appreciating that we can only deliver a quality recruitment experience by having a deep understanding of the market. That's why our recruiters operate in divisions dedicated to specific skill-sets, allowing each team to build strong relationships and develop focused talent pools, perfectly positioning them as key influencers within their sectors.
We look forward to working with you.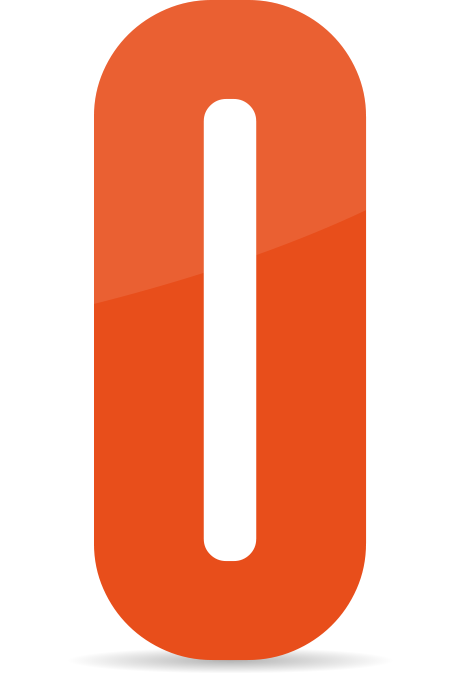 Companies we've helped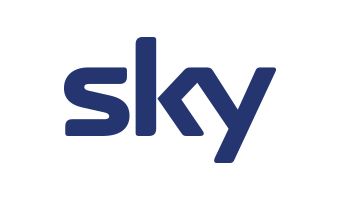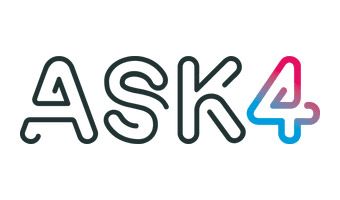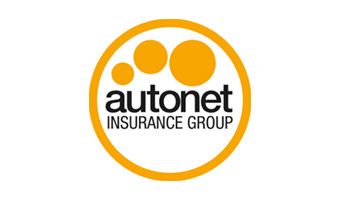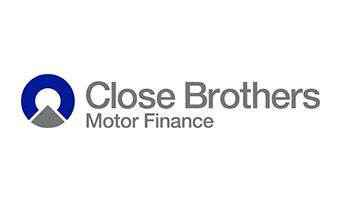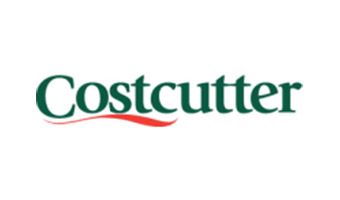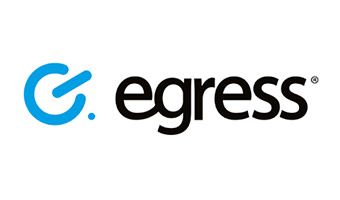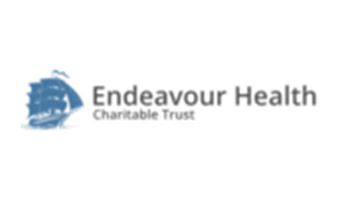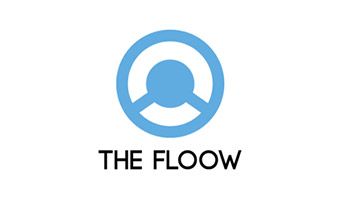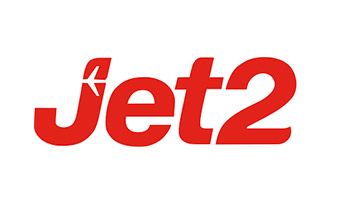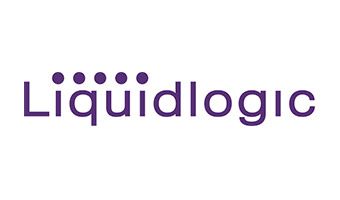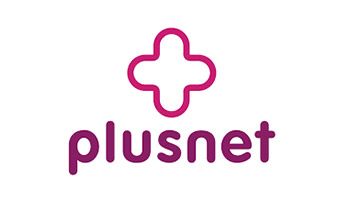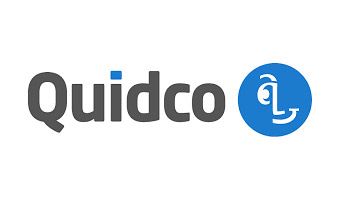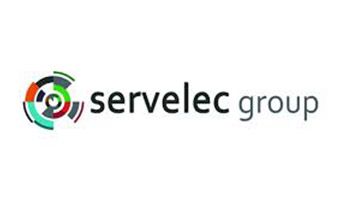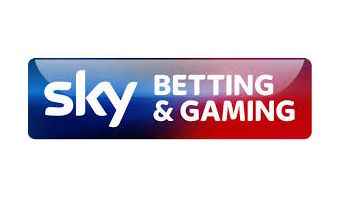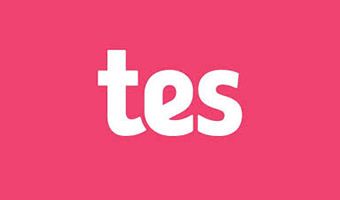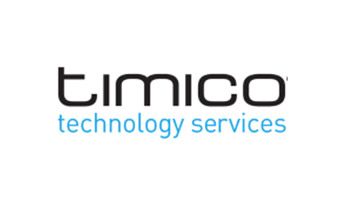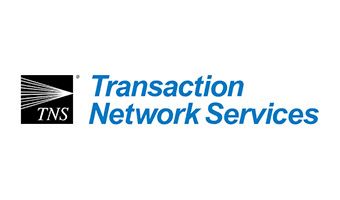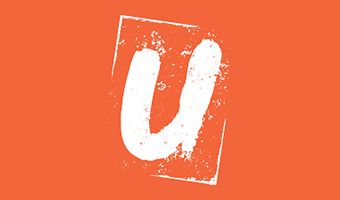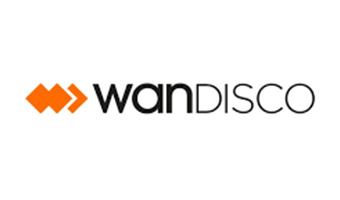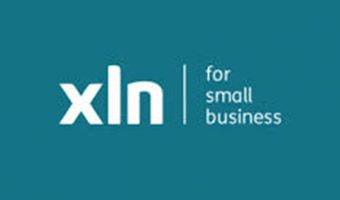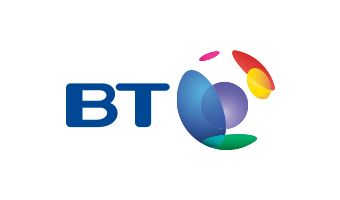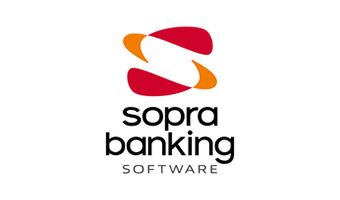 ---
Our Latest Opportunities

SENIOR-TYPESCRIPT-DEVELOPER-SHEFFIELD-£55K-£60K
Sheffield
£55k - £60k
Affecto are proud to be working in partnership with a new and innovative technology business based in the heart of ...
View Job

PHP-WEB-DEVELOPER-SHEFFIELD-£25K-£30K
Sheffield
£25k - £30k
We have an exciting opportunity for a Web Developer, experienced in PHP, WordPress and WooCommerce to join a digita...
View Job

Head of Technology-Sheffield-£60-£80k
Sheffield
£60k - £80k
For the past eighteen months, Affecto have worked closely with an established and now fast-growing business in Shef...
View Job

FULL STACK DEVELOPER- SHEFFIELD-£35-£45K
Sheffield
£35k - £45k
Are you looking for a new adventure? Would you like to be part of something different and play a major role in how ...
View Job

SENIOR FULL STACK ENGINEER- REMOTE-£50-£65k
Sheffield
£50-£65K
Affecto are working exclusively with a growing tech company who offer plenty of opportunity for career development ...
View Job

SENIOR-PHP-DEVELOPER-SHEFFIELD-£39K-£48K
Sheffield
£39k - £48k
For the past twelve months, Affecto have worked really closely with a fast-growing technology business in Sheffield...
View Job

PYTHON DEVELOPER
Remote (Sheffield HQ)
£40,000 - £60,000
FISC are embarking on an exciting growth phase and have opportunities available for four Software Developers with s...
View Job

PRODUCT MANAGER-SHEFFIELD-£55K-£65K
Sheffield
£55k - £65k
We're looking for a talented Product Manager from a digital/mobile environment, ideally with experience of su...
View Job

PHP Developer
Sheffield
£30-£40k
Affecto is proud to be working in partnership with an innovative and fast-growing business who are looking for a PH...
View Job