Help Centre
Onboarding Remote Developers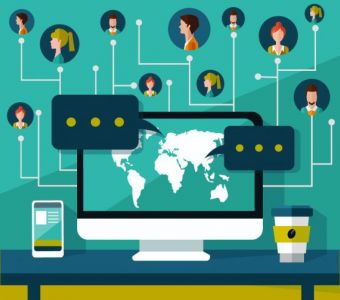 Even before the current COVID-19 pandemic, remote developers were fast becoming a serious part SME and large-scale enterprise hiring strategies. Here, are a few thoughts around how to effectively onboard them.
Read More
How to Talk About Yourself in an Interview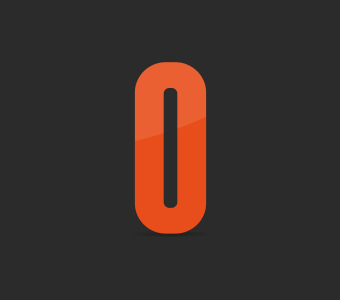 It's all too easy for interviews to descend into quick-fire technical questions. Here are some helpful tips to help you control your interview and showcase your achievements in an engaging, confident way.
Read More
4 Interview Questions to Ask When Hiring Remote Developers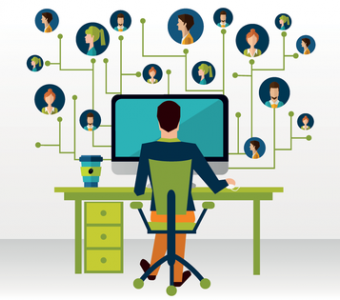 Hiring Developers is challenging. Hiring Developers who'll be working remotely is even more so, especially for companies adopting this way of working for the first time during the current COVID-19 pandemic.
Read More
Showing 1 to 3 of 3 results