About Affecto
Affecto is a multi-disciplined, specialist technology recruitment business that focuses on permanent, interim and contract appointments across Yorkshire and The Midlands. We've spent years building our networks across IT from Development and Project Management to Infrastructure and Data Science. With such an intense battle for skills being fought, more and more organisations are looking to us to connect them with the people who can make a real difference.
We believe our success is down to the recognition that even in such a fast-moving, often automated industry, relationships are fundamental. Therefore, we place huge importance on maintaining and growing our networks, appreciating that we can only deliver a quality recruitment experience by having a deep understanding of the market. That's why our recruiters operate in divisions dedicated to specific skill-sets, allowing each team to build strong relationships and develop focused talent pools, perfectly positioning them as key influencers within their sectors.
We look forward to working with you.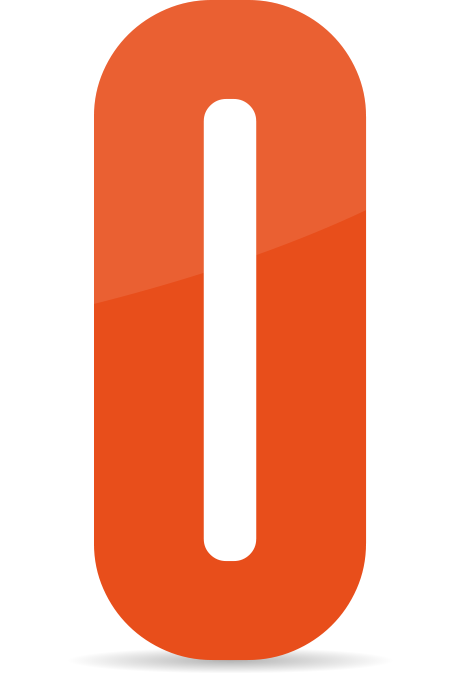 Companies we've helped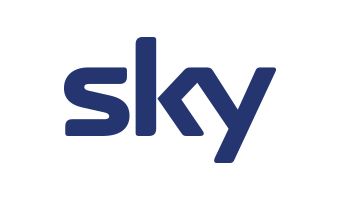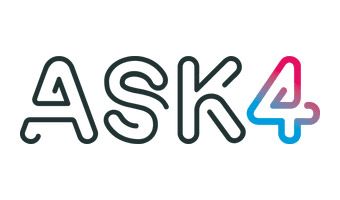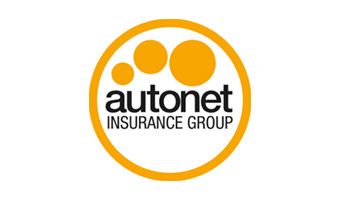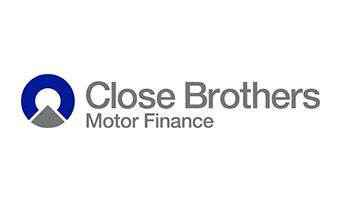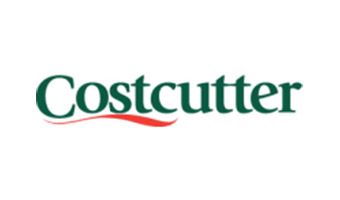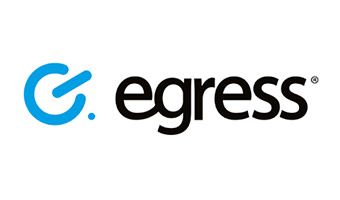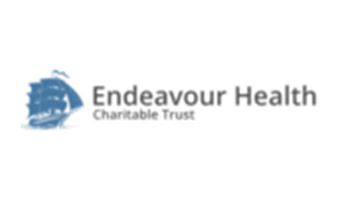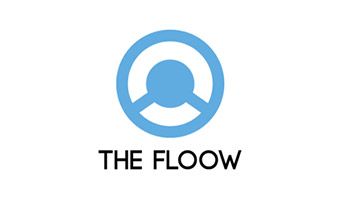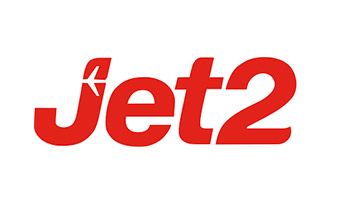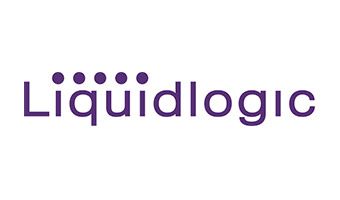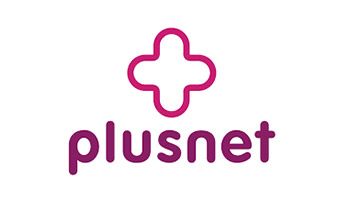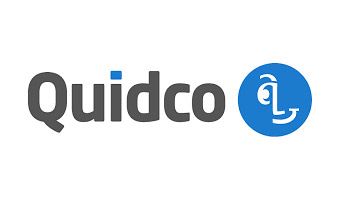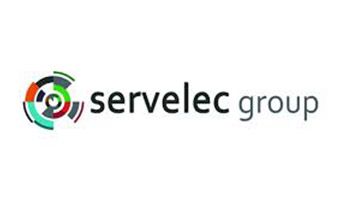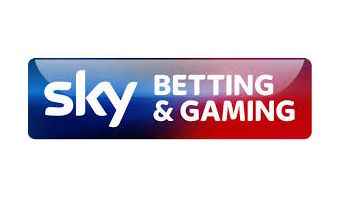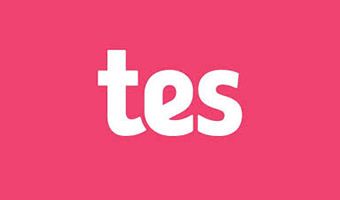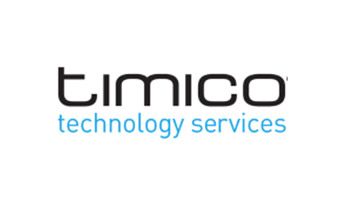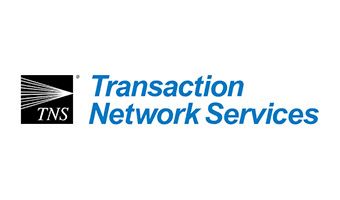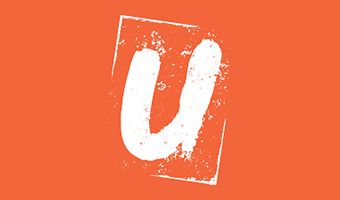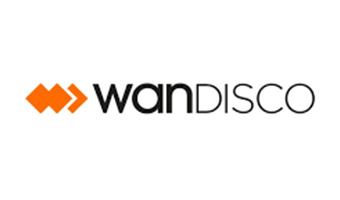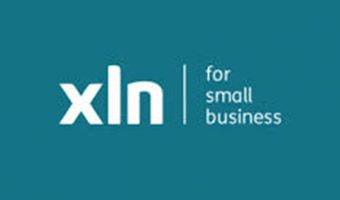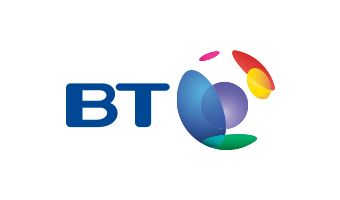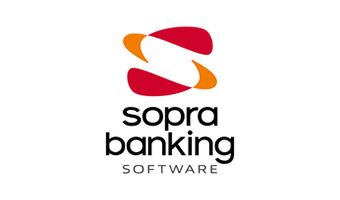 ---
Our Latest Opportunities

Lead Developer (Java)
Stoke-on-Trent
45000 - 50000
Affecto are working with a leading financial services business in Staffordshire. A leader in their field, they are ...
View Job

Product Owner
Sheffield
£40k - £45k
Affecto is proud to be working with a formidable technology company based in Sheffield, who is looking to add an ex...
View Job

Software Engineer (PHP)
Sheffield
£35,000 - £43,000
We're looking for an accomplished PHP Developer, ideally with experience across a number of environments and ...
View Job

Ruby Developer
Sheffield
£30k - £40k
Affecto are working closely with a rapidly expanding business, who provide innovative software solutions for client...
View Job

QA Engineer
Stoke-on-Trent
£25k - £35k
This is a local organisation, with a national reach, currently in the process of significantly growing their presen...
View Job

IT Support Engineer
Sheffield
£20k - £25K
Affecto Recruitment is proud to partner with one of the government's newest specialist regulators as they estab...
View Job

Linux SysAdmin
Sheffield
£35k - £50k DOE
Affecto is proud to partner with an innovative, international technology business in Sheffield to help them appoint...
View Job

Integration Architect
Sheffield
£65k - £75k
Affecto is delighted to have partnered with one of the region's most exciting software businesses who are loo...
View Job

Automation Test Analyst
York
£35k - £40k
Fantastic opportunity for an Automation Test Analyst within the historical city of York, to join a rapidly advancin...
View Job