Jobs
There are 2 jobs matching your search.
Use the Advanced Search filter to refine your results.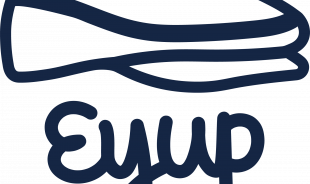 Senior Software Engineer - £60k
Sheffield
£40,000 - £60,000
Affecto are super excited to kick off 2022 by partnering with EyUp Academy (https://www.eyup.com/) - a new initiative set up by David Richards MBE (founder of WANDisco) who're on a mission to plug the digital skills gap. Starting in Yorkshire, they are teaching people tech skills, securing them jobs as developers whilst having a huge impact on their personal, social and economic wellbeing.
Details
Apply Now
Engineering Manager-Sheffield-£80k
We're recruiting for a Software Engineering Manager to help lead the development teams of one of our fastest-growing clients. We're proud to partner with this ambitious, South Yorkshire based software business who we've helped scale over the last couple of years and we're really excited to support them again as they embark on an incredibly exciting journey.
Details
Apply Now
Showing 1 to 2 of 2 results