Info Centre
National Beer Lover's Day

National Beer Lover's Day
7th September 2021 marks National Beer Lover's Day. So, if you missed National Beer Day and International Beer Day, here's one more for you to celebrate (any excuse for a beer, right?).
Here at Affecto, we like to get to know each other both inside and outside of a work environment and going down to one of our local pubs is a great way to do this.
I have asked each team member their favourite beer and their favourite place in Sheffield to go for it:
Daniel loves a pint of Neck Oil at Yellow Arch across the road from the office.
Craig says his favourite place near the office is The Fat Cat for a pint of Easy Rider. With the ever-changing selection of IPAs on offer at The Millowners coming a close second. He equally welcomes a pint of Green Mountain at The Crickett Inn on the weekends.
Natalie enjoys going to Kelham Island's Millowners for a pint of Clwb Tropicana (correct spelling) in the sunshine.
Maddy: I really love a trip to The Springvale. And, I hate to say this (as I don't think I'll be allowed back into the office), but as a student my pint is normally the cheapest larger they have to offer.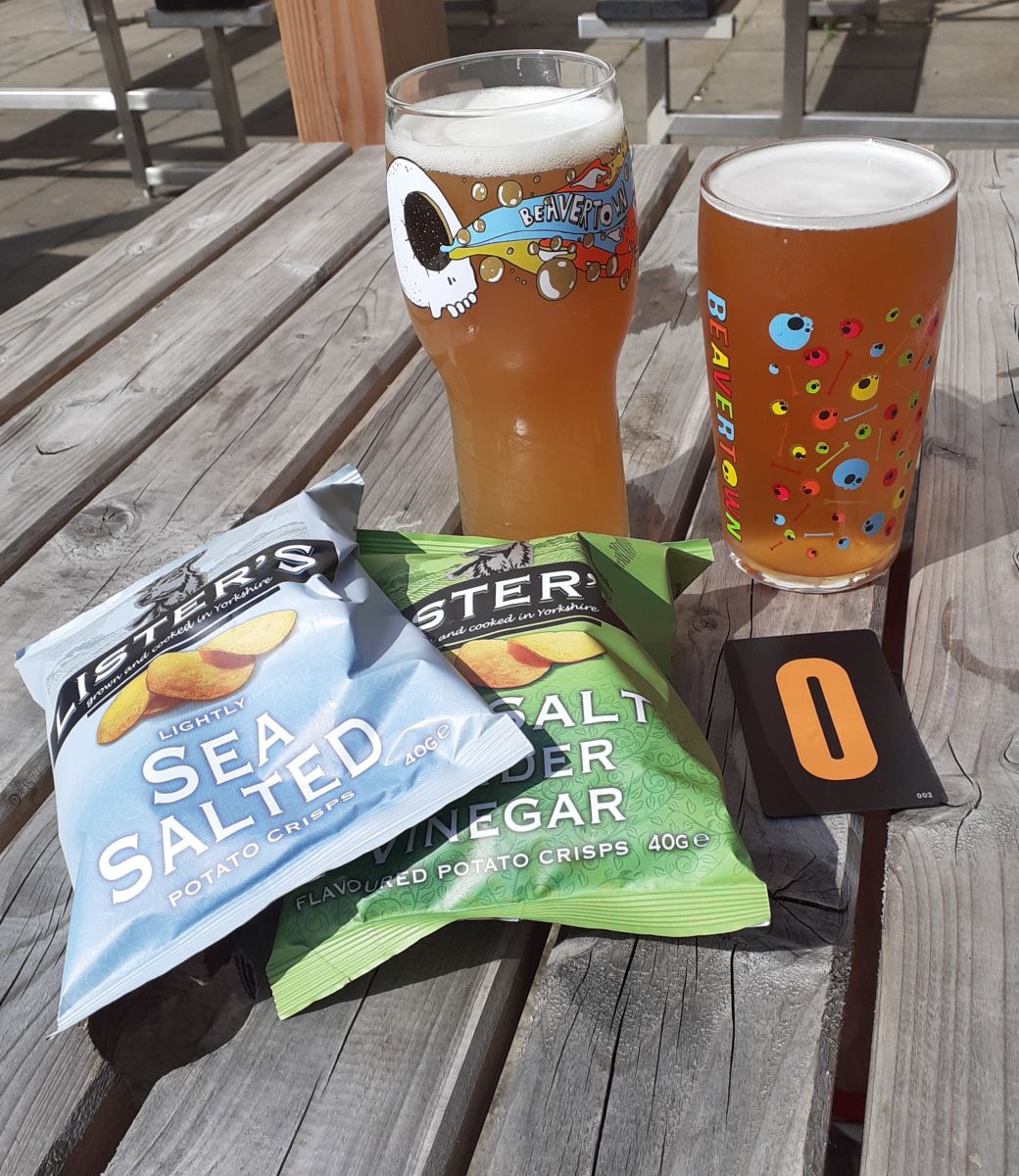 As well as getting to know each other, we also think it's extremely valuable to get to know our clients in both a work and social environment. This allows us to fully understand and meet the needs of individual clients. After COVID, we're really enjoying having the option to take clients out to Kelham Island's local pubs and coffee shops. We believe that giving these places support and custom is really important after the turbulent few years they've had. We have a great relationship with many local businesses, and have our Affecto cards (seen in the picture) which allows us to recieve Kehlam discounts. With COVID still lurking, being responsible in a social environment is key, however we're of the mentality that it's good for everyone's mental health to get out and about when we can.
Over the last few years there has been a resurgence of local breweries around Sheffield, which we love to see! Here are some of Sheffield's finest:
Kelham Island Brewery
Thornbridge Brewery
Sheffield Brewery
Stancil Brewery
Abbeydale Brewery
We hope you enjoy a pint in the sunshine this week!
Stay Safe,
Team Affecto.