News
Our News and what's going on in technology today.
Boost for Northern Technology Firms After Investment Platform Launch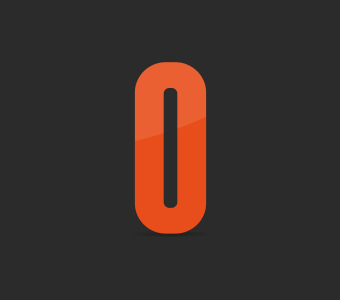 A leading South Yorkshire based specialist recruitment agency has welcomed news that a new investment platform has launched in the region; offering support to Northern technology firms.
Read More
Sheffield Specialist Recruitment Agency Backs Engineer Campaign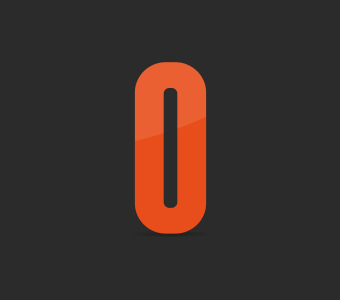 A recent online campaign kick-started by a female platform engineer this month spiralled a social media trend talking about engineering, with thousands of engineers sharing experiences and going against the typical stereotypes for 'what an engineer looks like'.
Read More