Data Science & Analytics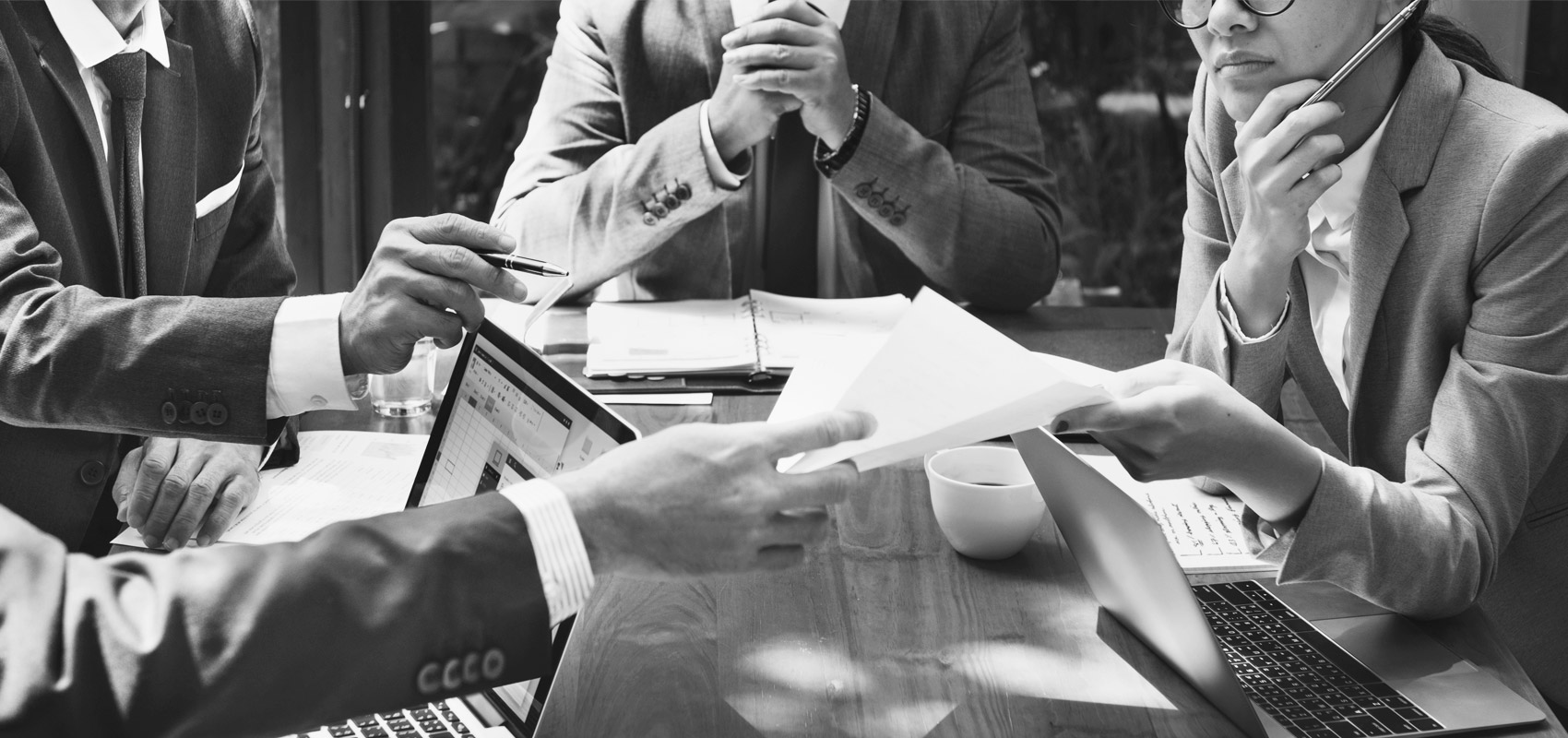 Data Science & Analytics
Affecto Data Science & Analytics is one of the only divisions in the region with a successful track record in this emerging field, having helped build a number of Data Science related functions for organisations across multiple sectors such as financial services, insurance and marketing.
We've also built fantastic talent pools in other analytical disciplines such as BI, MI and Statistics, meaning Affecto Data Science & Analytics is in an excellent position to be able to deliver results in such a complex arena.
We use our market knowledge and sector understanding to guide both our candidates and clients through the hiring process, something we believe is integral to our role as an effective recruitment business partner.