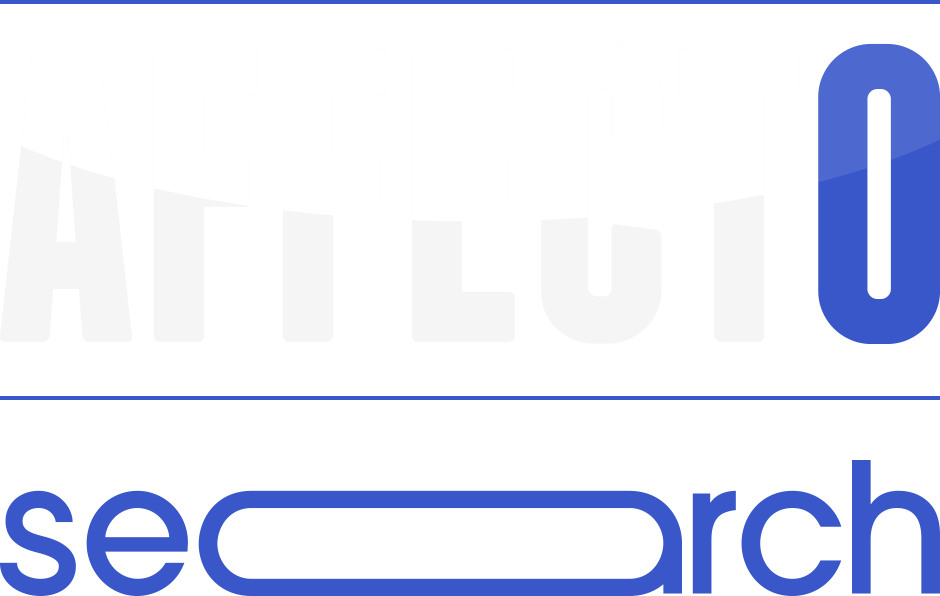 Executive Search is our highly entrepreneurial search brand with an extensive regional network and global search capacity.
---
Expertise & Experience
Nowhere is the pace of change greater than across the Technology space. From disruptive start-ups and challenger brands to established PLCs seeking to adapt to a changing world, our expertise lies in working with those companies focusing on change, transformation or disruption. Working at C-Suite, Board and Senior Leadership level we identify and engage with leaders with flair, creativity, technical expertise and strong execution capabilities.
Our team combines strong, industry relevant experience and strong search capabilities enabling a highly consultative yet successful and time efficient turnaround of searches. Strong corporate capabilities, brand identity and a commitment to excellence mean our opinions are valued and sought after.
We identify and engage with leaders with flair, creativity, technical expertise and strong execution capabilities.
Assignment Process
Our success is built on a straightforward and transparent approach throughout all stages of every search. We do this by adhering to a structured recruitment process involving the research, identification, approach and attraction of precisely identified individuals.
As an ambitious, profitable and independant specialist recruitment business, who are big enough to deliver but small enough to care, Affecto is always flexible, fitting around you and your requirements (and not the other way around). At the same time, our process usually includes the following stages:
Our Reach
Affecto Search has chosen to be deliberately dedicated to our clients in Yorkshire and The Midlands.
We think this is a very different market proposition especially in global business of Executive Search. It enables us to offer our clients one central advantage: that for any company based in our region and looking to engage with key leadership talent in Technology, we offer an unrivalled knowledge of the local landscape and market networks - so we connect you to the key individuals in the region able to drive your business forward.
We also appreciate however, that at the top table, talent transcends territories. When the Search demands it, therefore, we are also comfortable and capable of representing you powerfully across the UK. Across Europe. And across the globe.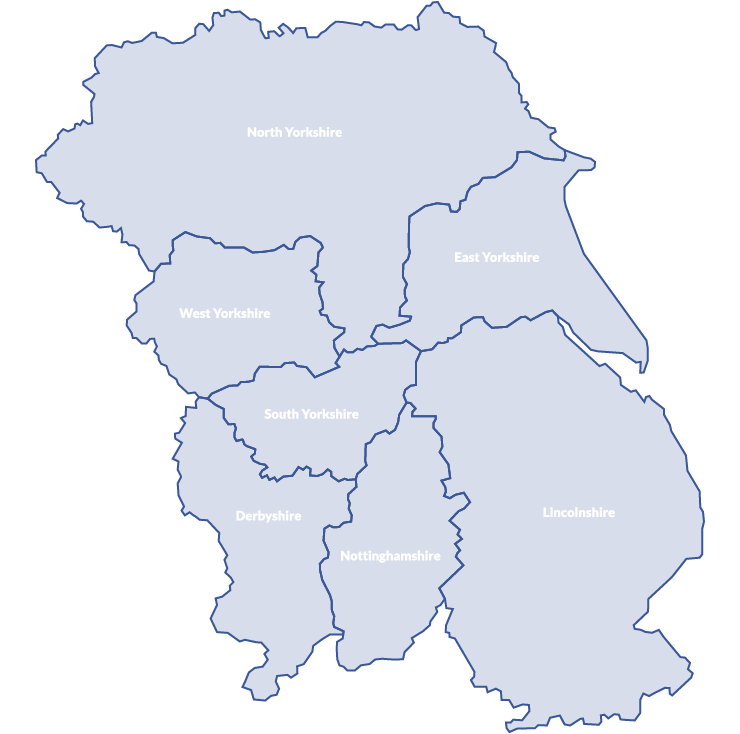 ---
Testimonials
COO, Ask4 Broadband, Sheffield
We recently retained Affecto Search to appoint our new Head of Technology.

Throughout the process, from the briefing and specification of requirements to shortlist refinement and interview management, Daniel was insightful, engaged and achieved every milestone agreed. Of the candidates presented, all were relevant and interesting, ensuring that each interview stage felt productive.

Ultimately, the successful candidate, like the majority of the shortlist, was only in the process because of Daniel's extensive network of contacts.

I wouldn't hesitate to recommend Daniel or Affecto Search to businesses looking to identify and engage with senior technology leaders.