Affecto Search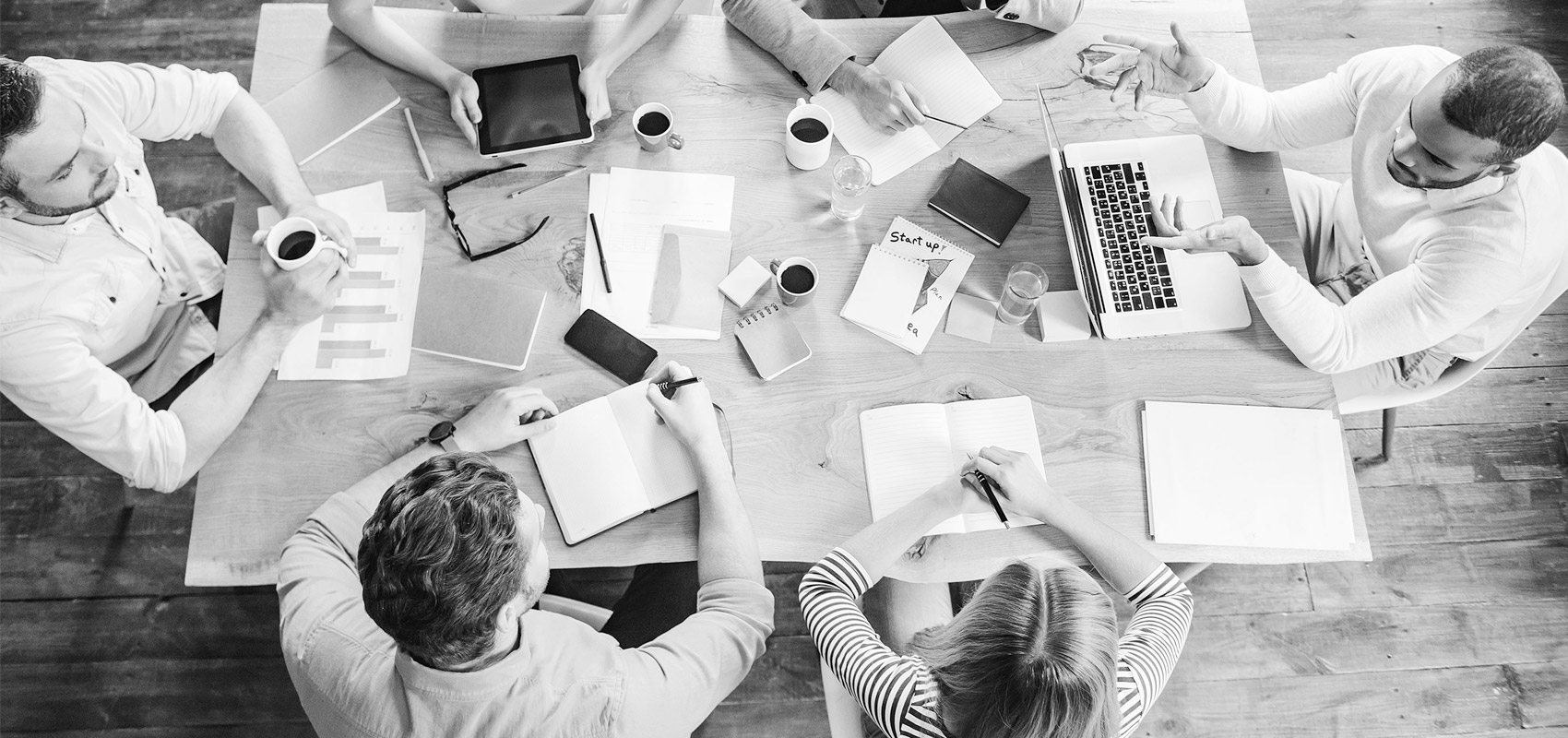 Search
Affecto Search is our highly entrepreneurial search brand with an extensive regional network and global search capacity.
Nowhere is the pace of change greater than across the Technology space. From disruptive start-ups and challenger brands to established PLCs seeking to adapt to a changing world, our expertise lies in working with those companies focusing on change, transformation or disruption. Working at CEO, Board and Senior Executive/Leadership level we identify and engage with leaders with flair, creativity, technical expertise and strong execution capabilities.
Our experienced team combines relevant industry experience and strong search capabilities enabling a highly consultative yet successful and time efficient turnaround of searches. Strong corporate capabilities, brand identity and a commitment to excellence mean our opinions are valued and sought after.